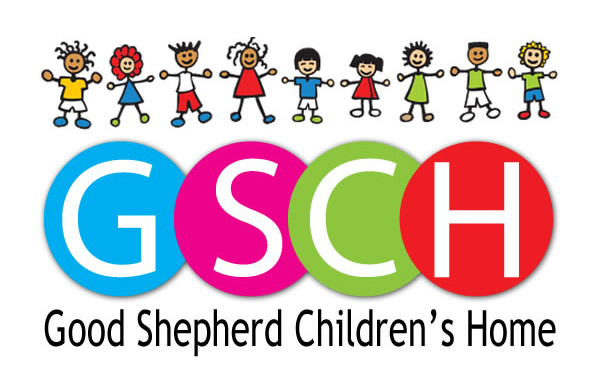 We have once again decided to support the Good Shepherd Children's Home. This home is a voluntary placement program in Murfreesboro, meaning that children are voluntarily placed with the home by their parents or guardians. The program is focused on providing for children who, at no fault of their own, find themselves in unfortunate home situations where they are not, or cannot, be cared for. The ultimate goal is to reunite children with their parents whenever possible. Currently, they are in great need of MANY items. Here are a few ways we can help:
ramen noodles pop tarts individual fruit cups cheese crackers
individual microwavable mac & cheese or ravioli cups
Check out our current newsletters!

What's going on at LBP today? Check out our Remind feed below.